SESSIONS
Part 1
Part 2
Presenter: Sandra Gravel
Dates: Fridays, May 3 and 10, 2019
Time: 12 p.m., EDT / 9 a.m., PDT
Length: Two 90-minute sessions
Language: English
Level: Introductory to Intermediate
Type: Instructional
Member price: $122.50 + HST
Non-Member price: $175.00 + HST
Antidote is more than a spelling checker. Discover the multiple resources of this program and increase your knowledge. At the end of the webinar, you will know exactly how to better use Antidote 10.
You will discover all of Antidote 10's resources and will be able to use
The corrector
The dictionaries
The grammar guides
The settings
Anti-Oops!™
This webinar is for editors, writers, and all communication professionals who want to learn how to use Antidote 10 to optimize the quality of their work.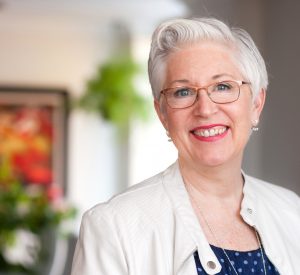 Sandra Gravel
Sandra Gravel is an editor and a trainer in business writing. She also coaches professionals and entrepreneurs in helping them increase their writing skills.
Twitter: @sangravel