SESSIONS
Part 1: Self-published nonfiction
Presented by Elizabeth d'Anjou
Part 2: Fiction
Presented by Janice Weaver
Part 3: Healthcare material
Presented by Elizabeth d'Anjou
Presenters: Elizabeth d'Anjou and Janice Weaver
Length: Three 90-minute weekly sessions
Language: English
Level: Intermediate
Type: Instructional
Member price:$59.50 + HST each / $178.50 + HST for all three
Non-member price: $85.00 + HST each / $255.00 + HST for all three
Try your hand at copy editing a short text provided in advance, then see how a seasoned editor works through it with lively and informative running commentary: explaining the edits, discussing alternative possibilities, pointing out how the editing tasks relate to the Editors Canada standards for copy editing, and recommending resources for further study.
Attendees will have opportunities to ask questions and will receive a copy of the professionally edited exercise with changes tracked.
This is an intermediate-level session; it is recommended that you have some knowledge of copy editing before taking this webinar—enough to know
how copy editing differs from stylistic editing and proofreading;
how to make a style sheet; and
how to write an author query.
After attending these webinars, you will be better able to
apply your intermediate editing skills with more confidence
identify some strengths, weaknesses, and gaps in your editing abilities
recognize some conventions of copy editing in particular genres of text
make judgement calls about how to approach particular kinds of projects
Recommended texts:
Canadian Oxford Dictionary 2d edn
Editing Canadian English 3d edn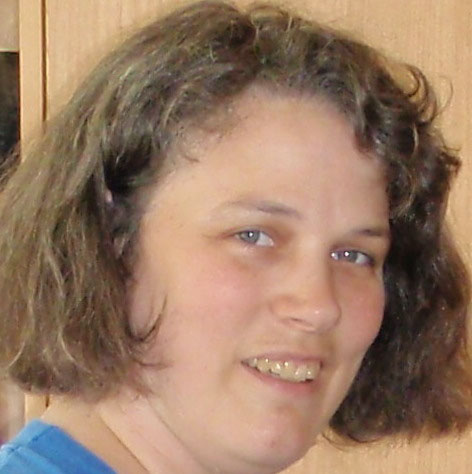 Elizabeth d'Anjou
In 25 years as a freelance editor, Elizabeth d'Anjou has edited trade books, textbooks, academic articles, memoirs, reports, games, and more. She teaches grammar for Ryerson University and presents communications workshops across Canada.
Twitter: @ElizdAnjou
Editors Canada Online Directory Profile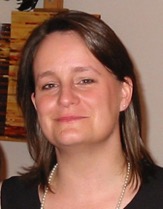 Janice Weaver
Janice Weaver is a freelance editor with more than twenty years of experience working on both fiction and nonfiction for many of Canada's major trade publishers. She also teaches courses in copy editing at Ryerson University, and she has published eight books of nonfiction for kids.