SESSIONS
Part 1: Modifiers
Part 2: Parallelism
Presenter: Elizabeth d'Anjou
Dates: Tuesdays, December 4 and 11, 2018
Time: 12:30 p.m., EST / 9:30 a.m., PST
Length: Two 45-minute sessions
Language: English
Level: All levels
Type: Instructional
Member price: $29.75 + HST each / $59.50 + HST for both
Non-member price: $42.50 + HST each / $85.00 + HST for both
Expert editor and grammar teacher Elizabeth d'Anjou helps you cross the gap that often exists between basic theoretical grammar knowledge and the kind of messy sentence editors encounter in the real world.
You're a keen reader. You love language. You paid attention (mostly) in English class. You know how to fix a sentence like this: "Aisha loves lions, tigers, and likes giraffes." You probably even know that the problem is faulty parallelism. But when you're editing a novel or a corporate report late at night and encounter a 58-word sentence with a list that doesn't quite sound right, but doesn't quite seem to match any of the neat examples in your grammar book, you find yourself unable to quite put your finger on the problem—let alone explain it to the author clearly and tactfully.
If this sounds like you, then you'll want to take these webinars! In each of these short, information-packed sessions, Elizabeth will take you through a series of increasingly tricky examples, taking apart each sentence to show how its elements fit together, pointing out where the problem is, and giving you the vocabulary to describe it both formally and informally.
Elizabeth is an in-demand presenter with a lively, approachable style. Whether your last formal grammar class was decades ago or last week—or never—if you are interested in how real-world sentences work, and in how to find and fix grammar issues in them, you'll find these webinars useful, interesting, and (dare we say it) fun.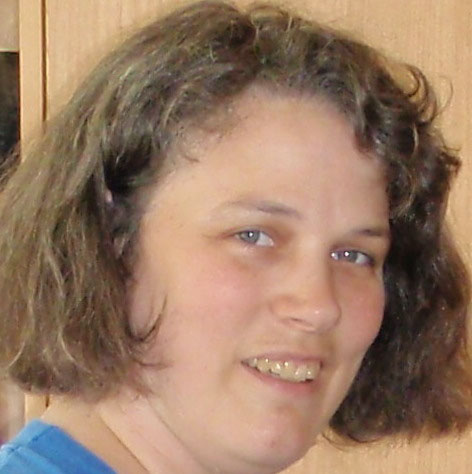 Elizabeth d'Anjou
In 25 years as a freelance editor, Elizabeth d'Anjou has edited trade books, textbooks, academic articles, memoirs, reports, games, and more. She teaches grammar for Ryerson University and presents communications workshops across Canada.
Twitter: @ElizdAnjou
Editors Canada Online Directory Profile