Presenter: Frances Peck
Length: 90 minutes
Language: English
Level: All levels
Type: Instructional
Member price: $60
Non-member price: $100
This webinar introduces you to seven practical tips for how to write in plain language.
This webinar introduces you to three reader-centred techniques and seven practical tips for making language plainer. After a quick look at what plain language is (and isn't), we'll discuss readers and how to shape documents to meet their needs. Then we'll cover seven ways of revising language—such as using concrete terms, short sentences, and the ever-crucial verb—to make it easier to read. Along the way, we'll examine real-life examples of how plain language can make even the most complex documents clear and easy to follow.
As a result of attending this webinar, you will
know the top three ways of making documents more reader-centred
understand and be able to use seven plain language revision techniques
reinforce your understanding of what plain language is and why it helps most readers, not just those who struggle with reading
This webinar is suitable for all editors, writers, and communication professionals who want to incorporate plain language principles and techniques into their practice.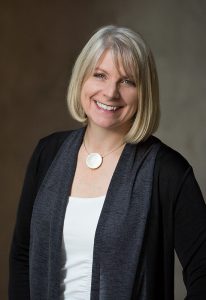 Frances Peck
Frances, a Certified Professional Editor (Hon.), has worked with words for over 25 years. She is a partner with West Coast Editorial Associates, teaches editing at the University of British Columbia and Douglas College, and gives workshops across Canada. Her publications include HyperGrammar and Peck's English Pointers, a free online collection of articles and quizzes.