Presenter: Frances Peck
Date: Wednesday, November 14, 2018
Time: 12 p.m., EST / 9 a.m., PST
Length: 90 minutes
Language: English
Level: All levels
Type: Instructional
Member price: $59.50 + HST
Non-member price: $85.00 + HST
In this webinar we'll cover the top punctuation pitfalls and predicaments facing writers and editors.
After a brief look at past and present trends, we will demystify the comma; dip into semicolons, colons and hyphens; and discuss when to stick to the rules and when (judiciously) to bend them.
Test yourself with a warm-up exercise (provided in advance) and get ready to immerse yourself in marks.
As a result of attending this webinar, you will
be familiar with recent punctuation trends
identify and correctly use the four main types of comma
recognize—and avoid—the top punctuation errors that make it into publications
know which punctuation rules have changed, or are changing
feel confident about when to follow the rules and when to bend them
This webinar is suitable for all editors, writers, and communication professionals who want to better understand and use punctuation.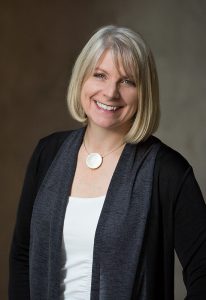 Frances Peck
Frances, a Certified Professional Editor (Hon.), has worked with words for over 25 years. She is a partner with West Coast Editorial Associates, teaches editing at the University of British Columbia and Douglas College, and gives workshops across Canada. Her publications include HyperGrammar and Peck's English Pointers, a free online collection of articles and quizzes.