SESSIONS
Part 1: Getting Ready
Part 2: Getting Going
Presenter: Christine LeBlanc
Length: Two 1-hour sessions
Language: English
Level: All levels
Type: Instructional
Member price: $84
Non-member price: $140
After attending this webinar, you will be able to start your own freelance business. You'll know how to register for a business name and HST number, how to start marketing your services, and what to track for basic bookkeeping and taxes.
Being a freelancer is much more than working in your pyjamas. For the privilege of setting your own hours, you also have to be your own boss, the sales team, the office manager, the bookkeeper, as well as the employee. Learn how in this seminar, which outlines the basic steps to your dream job.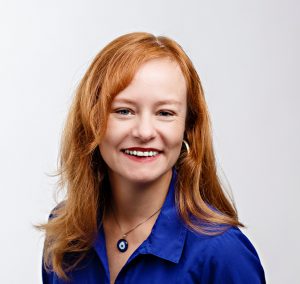 Christine LeBlanc
Christine LeBlanc is a communications consultant who started her business, Dossier Communications, in 2005 after a decade in publishing. She has a degree in journalism and a professional certification in marketing. She specializes in writing, editing, marketing communications and social media. Christine is the past chair of Editors Canada's National Capital Region branch and was the co-chair of the 2012 National Conference, which broke attendance records. Her clients include a national health care organization, a start-up comic book company and a private investigator.